Rubber Weighted Medicine Ball
Great for Partner Work and can also be bounced against walls.
Medicine Balls are particularly useful for explosive movements.
By using a medicine ball, you will be able to do movements that work an entire chain of muscles.
Can be inflated to desired hardness.
Postage at cost.
*Colour of ball may vary to picture*
(HCE-MEDBAL)
Others Also Bought...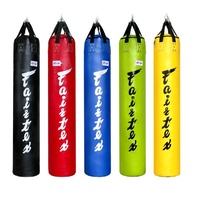 FAIRTEX 6FT Muay Thai Banana Bag/Unfilled (HB6)
Not yet rated
From $199.00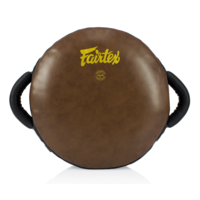 Not yet rated
RRP $159.00
YOU SAVE $10.00!
$149.00
More From This Category
...